Welcome!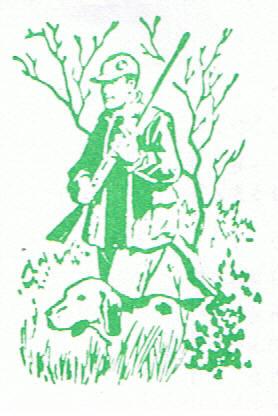 We are The Valley Fish and Game Club, located in the middle of the beautiful Cowichan Valley of Vancouver Island, British Columbia, Canada, an organization of hunters, anglers, and recreational shooters whose goal is to protect the rights, heritage, and traditions of our members. We are an established advocacy group that promotes and endorses the wise use of our common fish and wildlife resources. Our goal is to ensure that fish and wildlife stocks and their habitats are managed in a manner that allows for a harvestable surplus for the benefit of present and future generations. Our club has a wonderful clubhouse and grounds, our own shooting ranges and a lot of fun and exciting activities for all ages.

If you feel like you belong with us and believe in what we stand for, please consider coming and visit us at one of our events to see for yourself what we are all about or enquire here about membership.

From us all,

Wally Baas
President, Valley Fish and Game Club
River is open for fishing!
As of 1 Nov, fishing is open in the Cowichan River for 1 Coho and 2 Chum, see this fishery notice for details> https://notices.dfo-mpo.gc.ca/fns-sap/index-eng.cfm…
Please! Be mindful of a good relationship with our neighbors and don't fish on reserve land, if you are unsure where this is please contact the Cowichan tribes office in Duncan and ask.
New for this year are catch cards, to help us track how many fish are caught and where, you can find them at the DFO office in Duncan or Bucky's in Duncan. You can also download a card from here and print yourself, saving you a trip to get it.
Club News
Oct 14, General meeting at the Clubhouse at 7 PM
Nov. 17th Funshoot (trap) 10:00 am
Nov 24, Turkey Shoot! Everyone Welcome!
Dec. 9, Funshoot (trap) 10:00 am
Dec 12, Wednesday, General meeting at the Clubhouse at 7 PM
Dec 26, Boxing day Shoot, everyone welcome!