Welcome!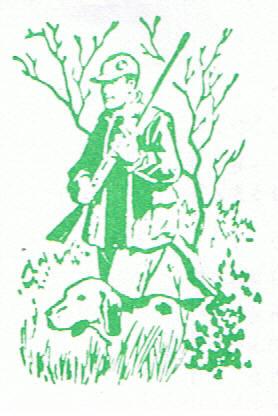 We are The Valley Fish and Game Club, located in the middle of the beautiful Cowichan Valley of Vancouver Island, British Columbia, Canada, an organization of hunters, anglers, and recreational shooters whose goal is to protect the rights, heritage, and traditions of our members. We are an established advocacy group that promotes and endorses the wise use of our common fish and wildlife resources. Our goal is to ensure that fish and wildlife stocks and their habitats are managed in a manner that allows for a harvestable surplus for the benefit of present and future generations. Our club has a wonderful clubhouse and grounds, our own shooting ranges and a lot of fun and exciting activities for all ages.

If you feel like you belong with us and believe in what we stand for, please consider coming and visit us at one of our events to see for yourself what we are all about or enquire here about membership.

From us all,

Wally Baas
President, Valley Fish and Game Club
Club News
Feb. 14, Annual General meeting at the Clubhouse at 7 PM with Elections! Only members in good standing can vote.
Feb. 17th Funshoot (trap) 10:00 am
March 9th Annual Banquet in Honemoon Bay, Wally has tickets!