What we do: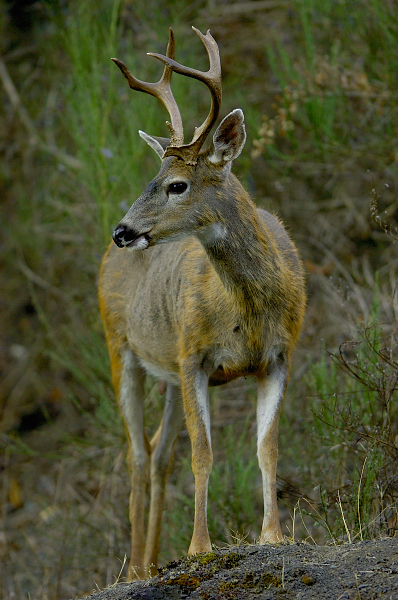 The Valley Fish and Game Club meets every second Wednesday each month at our clubhouse and grounds
The club has a wide range of activities and initiatives for the whole year, not only do we have lot of activites in regards to Hunting, Fishing and many different kinds of Shooting. Once per month we ususally have a funshoot at our clubhouse, we have Blackpowder shoots and events, and so on...
If you have a trophy class catch, you can get it evalauted though our Trophy Master, and entered into our Club Trophy competition.
We also have many volonteer members working on the Wilderness Watch Program where we spend many cold nights out making sure that our wildlife is well protected from todays dangers. Under the umbrella of the Wilderness Watch Program we also operate a U-Cut Firewood proram to benefit the clubs activities in this area.
We have a program for Salmon Enhancement where we raised thousands of Salmons outside of Port Renfrew in net pens with a great survival results!
We also have a Youth Program, with a summer weekend & fishing derbys for kids (young and older).
To help teach proper safety technique to our next generation and to new hunters we offer courses in Firearms Safety Training
And finally we have a number of social events during the year, where we meet and enjoy good friendship and great meals.